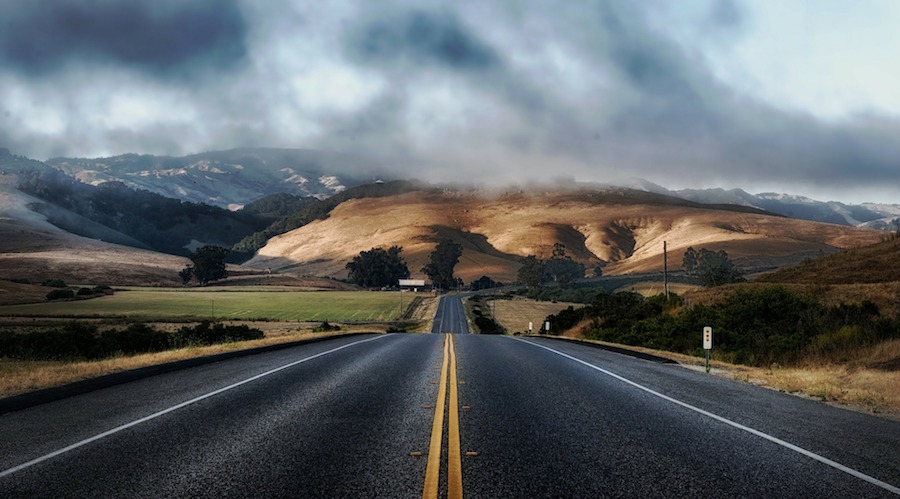 I can see the milestone on the near horizon. One year. A whole year. Where I used to count up—one week, one month, six months—now I've been counting down. Saturday will be 365 days since Craig passed. One year since my world changed. A year of transition, revelation, deep sorrow, and occasional joy.
One year.
Others have been counting, too. Friends and acquaintances have reached out this past week with words of comfort and concern. "How are you doing with the big day coming up?" "Do you have anything planned that day?" Their questions are rooted in sincerity and deep compassion. Yet, I found myself texting a fellow widow to ask, "Is it normal to want to punch them in the throat?"
I am an ingrate. But, grief is not logical. My friend affirmed my mudpuddle of emotions and shared from her own journey. The end of her message summarized so perfectly my feelings as I watch the days and hours tick by.
"There's no such thing as an easy answer to these types of questions. If I say I'm doing well, then I'm lying. But, there's no way for me to succinctly explain to you something you just can't understand if you haven't experienced it," she wrote.
Yes. That.
Truthfully, though, I am doing well. Last week was marked by two days of crippling grief and brain fog. But, yesterday was brilliant. I watched a friend's son get baptized. A mid-day video shoot for a long-time client went exceptionally well. In the evening, nearly 20 people gathered at my home for food and fellowship, healing prayer and a time of teaching in God's Word. The day was a series of successes and cause for celebration. I cried briefly as I said goodnight to my absent husband, but I went to bed grateful. I dare say, I felt content.
And let us consider how we may spur one another on toward love and good deeds, not giving up meeting together, as some are in the habit of doing, but encouraging one another—and all the more as you see the Day approaching.

HEBREWS 10:24-25 NIV
Life is a series of mile markers. Some bring great joy—graduations and weddings, new homes, new jobs, new birth. Others mark times of sadness and loss. The death of a parent. The death of a spouse. The death of a dream. But, the journey does not stop at the milestones. They are simply indicators of the profound events that we've experienced along the way, and point to the road ahead. They shape our perspective as we look back and look forward while helping us to find our place in the present.
And so, I face the road boldly, and encourage myself with the promises in God's Word. He gives us beauty for ashes, the oil of joy for mourning, the garment of praise for the spirit of despair. Yes, this is my temporary home. But, who knows what milestones lie beyond the next hill?
© 2019 Leslie J. Thompson. All rights reserved.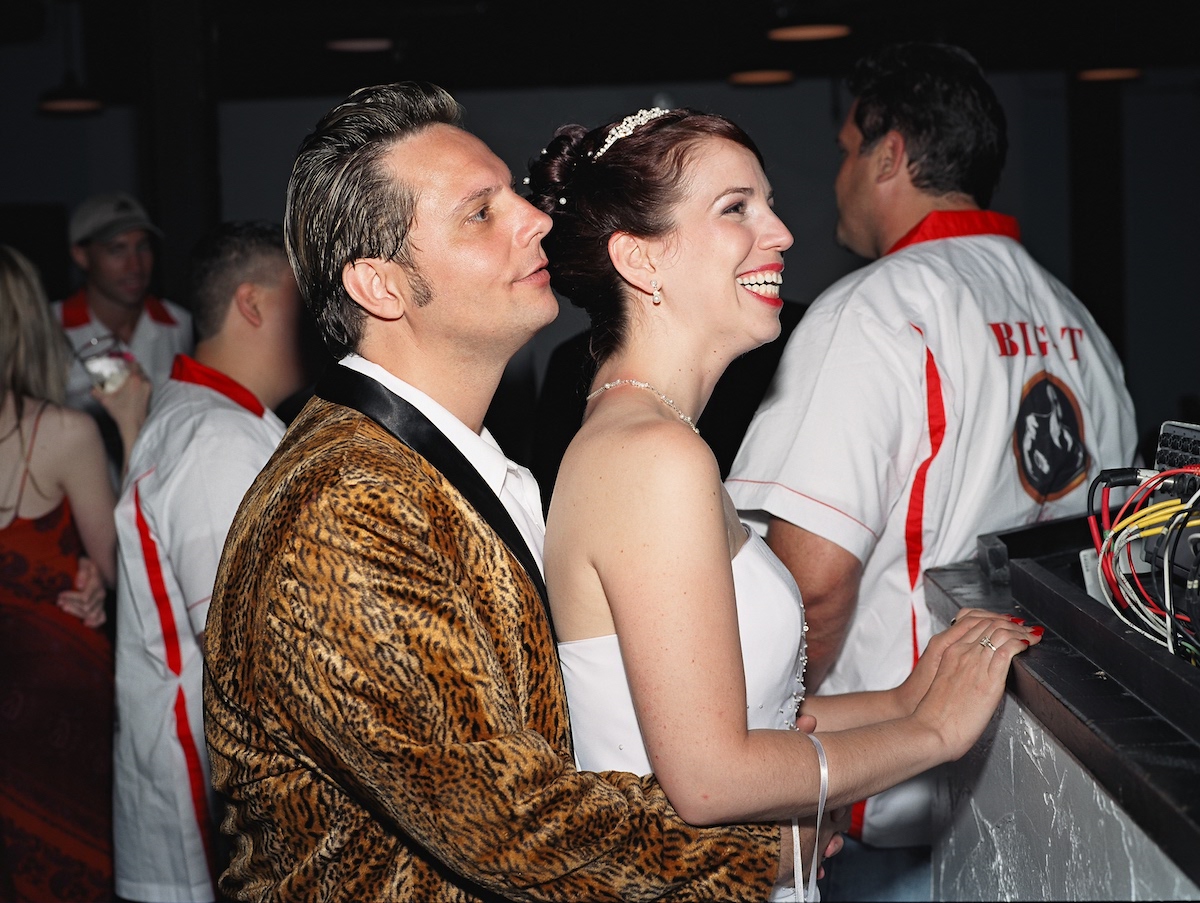 The Spirit of the Sovereign Lord is on me,
because the Lord has anointed me
to proclaim good news to the poor.
He has sent me to bind up the brokenhearted,
to proclaim freedom for the captives
and release from darkness for the prisoners,
to proclaim the year of the Lord's favor
and the day of vengeance of our God,
to comfort all who mourn,
and provide for those who grieve in Zion—
to bestow on them a crown of beauty
instead of ashes,
the oil of joy
instead of mourning,
and a garment of praise
instead of a spirit of despair.
They will be called oaks of righteousness,
a planting of the Lord
for the display of his splendor.

ISAIAH 61:1-3 NIV
July 1, 2019 2 Comments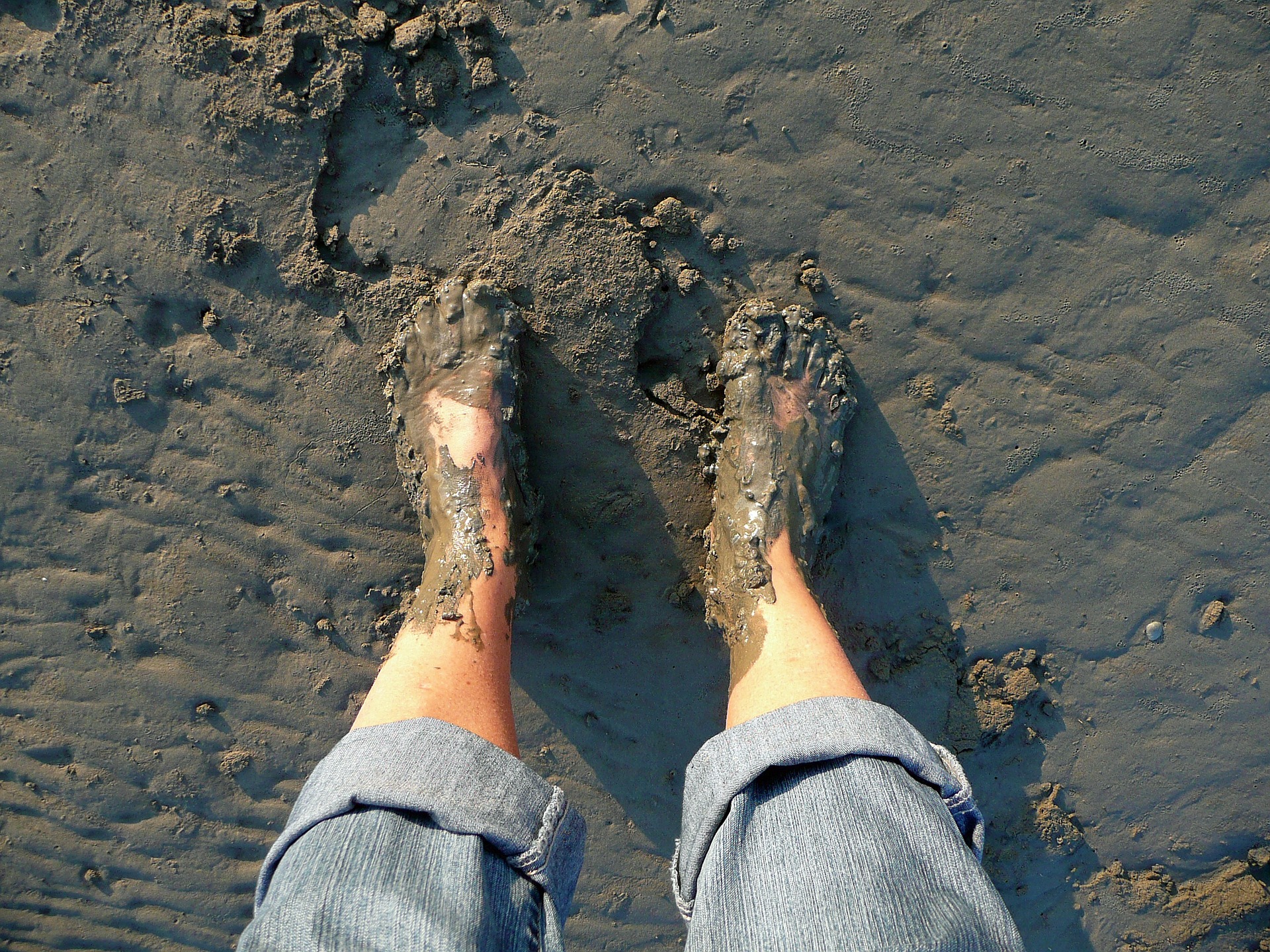 In my early teens, I went on a memorable trip to Cuxhaven, a small town on the north coast of Germany. Ironically, I don't recall whether I traveled with classmates or my family, but the trip itself has stuck in my mind—stuck being the operative word.
Droves of tourists travel to Cuxhaven each year to visit the Wadden Sea National Park and enjoy the cathartic experience of wading through mud. When the tide rolls out along the coast, the seabed turns from sandy loam to viscous slime. The mud extends hundreds of yards out to the horizon, making it possible to slog one's way on foot across the tidal flats to small dune islands offshore. Mudflat hiking is both exhilarating and exhausting, and feels not unlike walking through quicksand (although not as perilous). With each step, you sink into the wet earth, the muck rising above your ankles. Lunging forward, you wait for the ground to stabilize beneath your toes, then extricate your other foot and continue plodding along.
The brisk sea air and swooping gulls provide pleasant distractions along the journey, but once in a while, the mudflat catches you in its grip. In those moments, you humbly extend a hand and ask a fellow traveler for added leverage to help you get unstuck. You shouldn't walk alone.
For the past year, I have waded through the mire—trudging forward, day by day, in the wake of losing my husband. At times, each step required my full focus, as I wriggled free from the sticky grief to forge ahead. Other days, I chose to rest and listen to the sound of birds and distant waves while savoring the cool breeze on my face. Standing firm in unfamiliar surroundings, I experienced brief but not infrequent moments of beauty and peace. And daily, without fail, God was there to pull me out of the mud. To keep me from being trapped in my circumstance.
He did it through the prayers uttered by friends and strangers, through hugs in church pews and laughter in coffee shops. When I extended my hands to the heavens in the quiet morning hours or gripped my pillow in the dead of night, He was there. A gentle pull, a whisper of strength. Another step.
The ebb and flow of the North Sea tide is constant. Eventually, the waters move in again, nudging wanderers back toward the shore. Mud gives way to solid ground, and you can pick up the pace. Aching muscles and wobbly steps still bear witness to the challenge of the journey, but in time, you resume your stride. Each step comes without thinking, and you can walk freely again. Lighter. Stronger. Unstuck.
***
I waited patiently for the Lord;
he inclined to me and heard my cry.
He drew me up from the pit of destruction,
out of the miry bog,
and set my feet upon a rock,
making my steps secure.

PSALM 40:1-2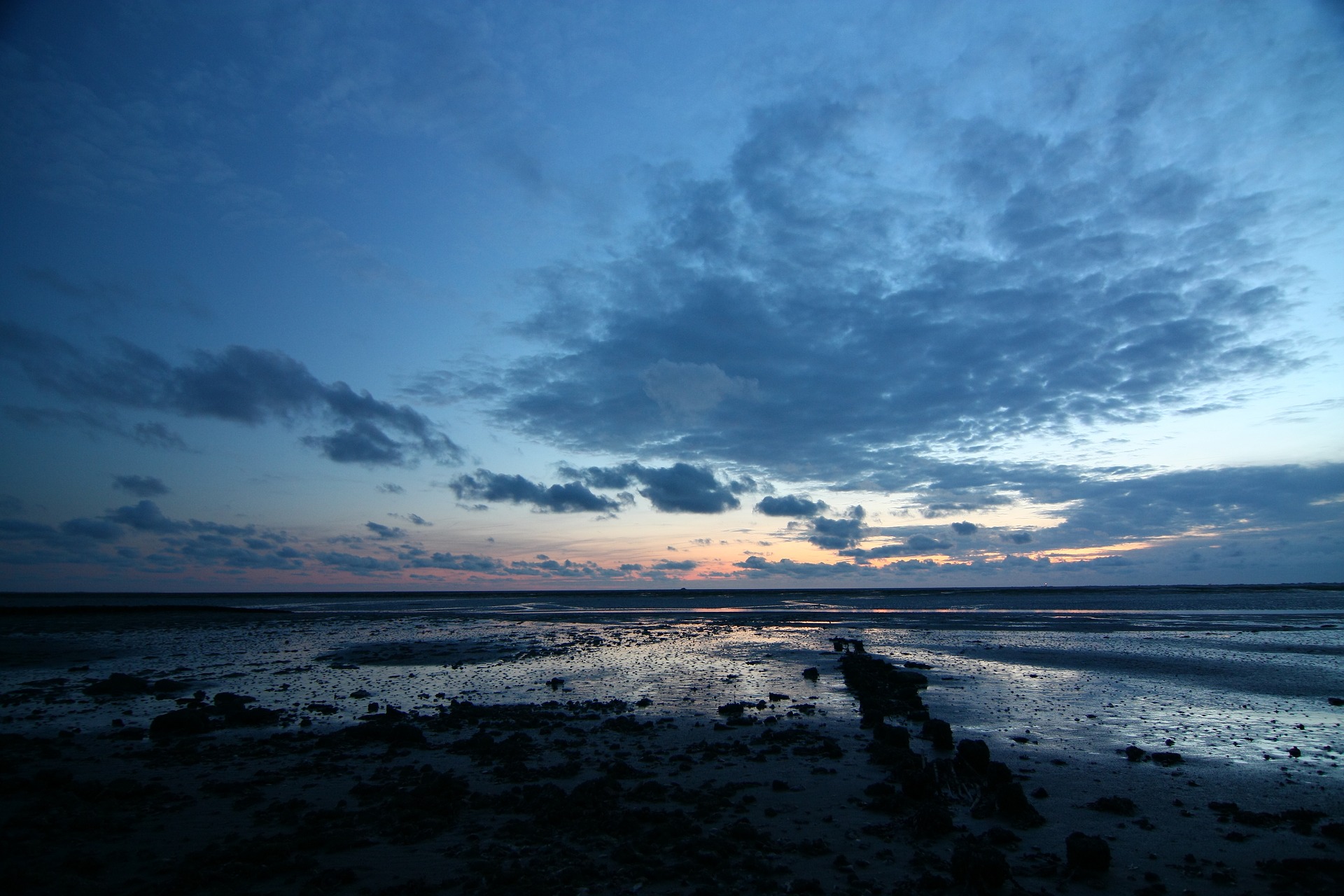 June 13, 2019 No Comments