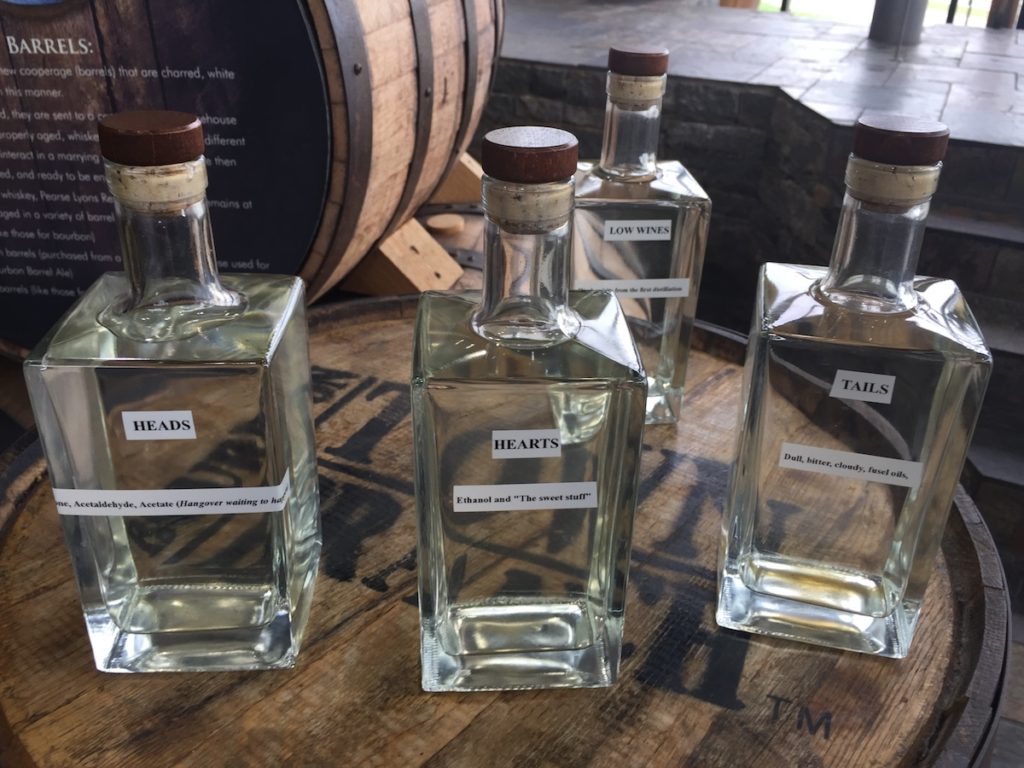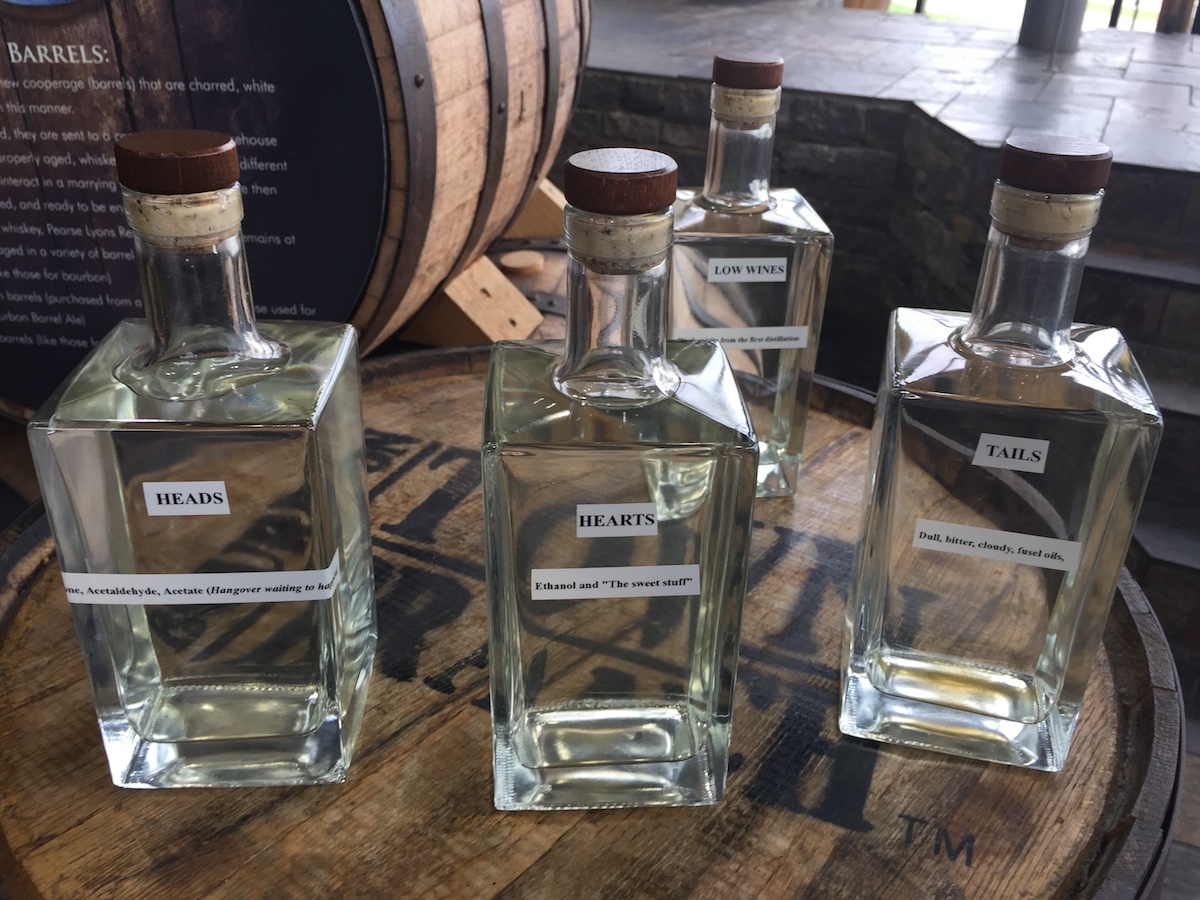 Recently, I traveled with my sweet friends Alan and Lori Caplin to Lexington, Kentucky. I have never been to Kentucky and quickly learned that Lexington is known for two things: horses and bourbon. The weather was magnificent during our stay, and I captured snapshots of the scenery in my mind. Over three days and three nights, we explored our surroundings, enjoyed fellowship with newfound friends, and prayed over those battling infirmities of the body and heart. By far, the most memorable part of our trip, however, was a visit to the distillery.
Lexington is home to more than a dozen distilleries and breweries, and travelers come from far and wide to sample their wares. Ironically, none of the three of us drink (save for a glass of wine on a special occasion, perhaps), so the tour guide's continual efforts to have us taste various beers and spirits fell flat. The move of God, however, did not.
We learned on the tour that Kentucky is the perfect environment for making bourbon, because of the distinct seasons—they have very hot summers, and very cold winters—and because of the water. You see, Lexington sits on a bed of limestone, and the water takes on special properties as it flows through the rock. Then it is mixed with grain and distilled, continually exposed to the fire to be purified so that the resulting product tastes like fire itself.
…for they drank from the spiritual rock that accompanied them, and that rock was Christ.

1 Corinthians 10:4b NIV
During the distilling, the tour guide explained, the liquid that evaporates off is called "the angels' share." I envisioned the sweat of our brow rising to heaven with our prayers as we are tried by fire. Throughout the process, the master distiller also continually tests the spirits. You do not want the head (which is pure alcohol, like moonshine), our guide noted, and you do not want the tail (which is cloudy and tastes bitter). The master distiller is looking for the heart. What they call "the sweet stuff."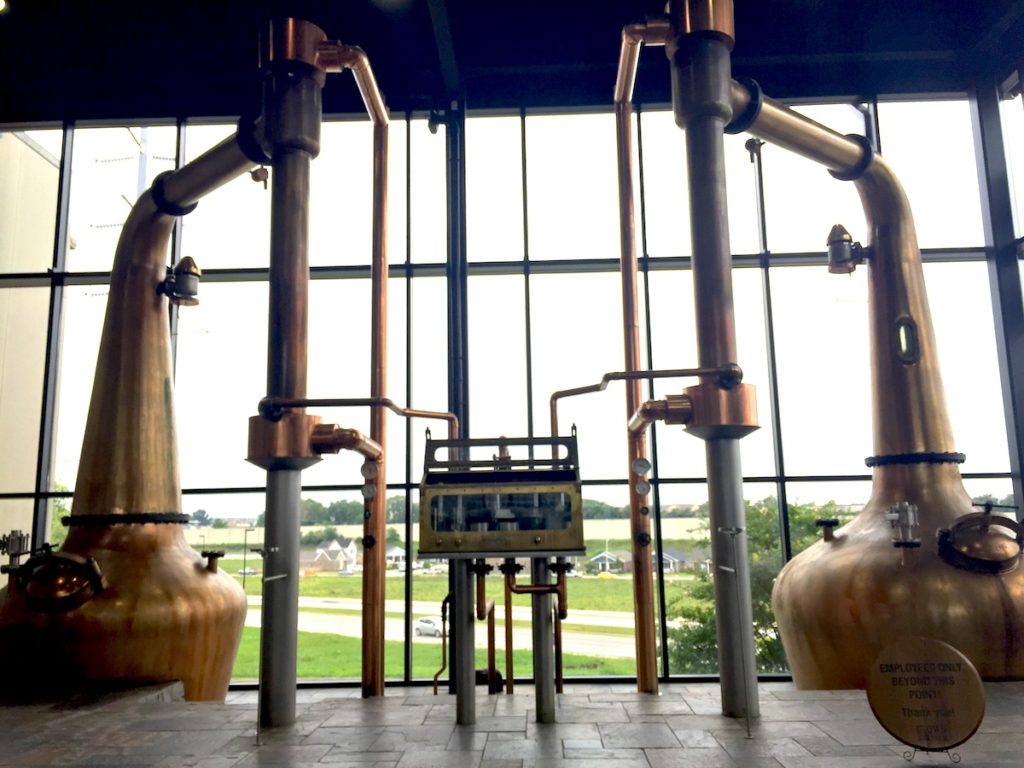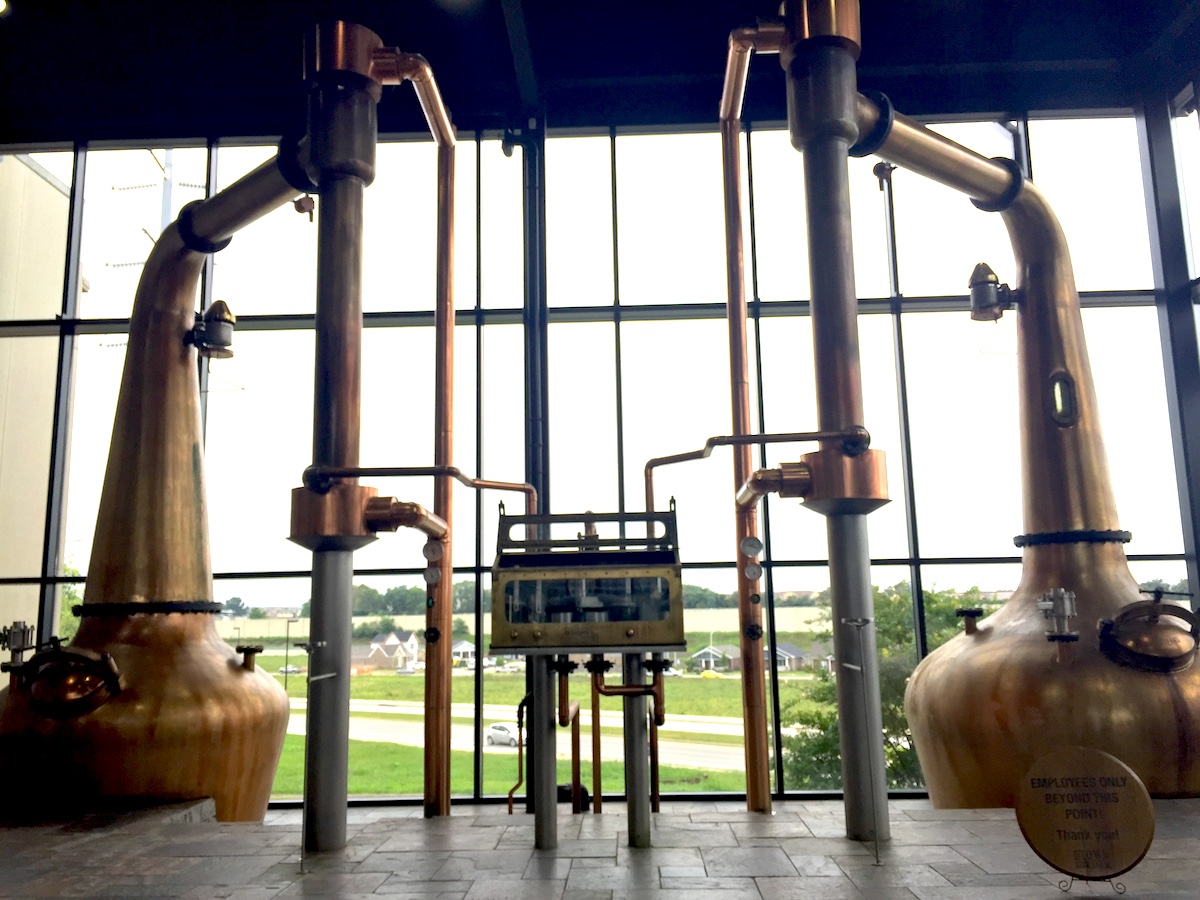 When distilling is done, the process still is not finished. The refined alcohol is poured into oak barrels (which themselves have been charred by flames), and aged for at least four years, until it is mature and ready to drink. During the aging process, the product already has great value. It turns into whiskey, which many enjoy. But only when it has aged sufficiently—only when it is fully mature—does it become fine bourbon, a product of even greater worth.
As we were leaving Kentucky, Alan popped into a shop at the airport and blessed me with a last-minute gift: a baseball cap emblazoned with the brand-name Maker's Mark. The three of us immediately knew the meaning. He has set His seal of ownership upon me. I am His masterpiece, created in Christ Jesus to do good works, which He prepared in advance for me to do. The Lord Almighty is His name, and I pray that wherever I may travel, all can see that I bear my Maker's Mark.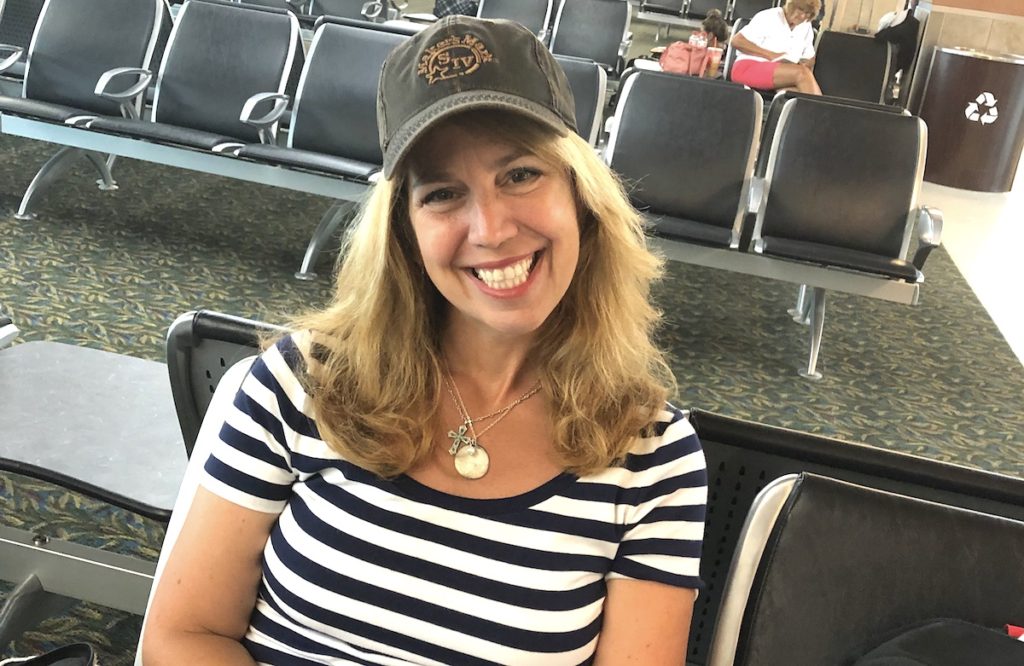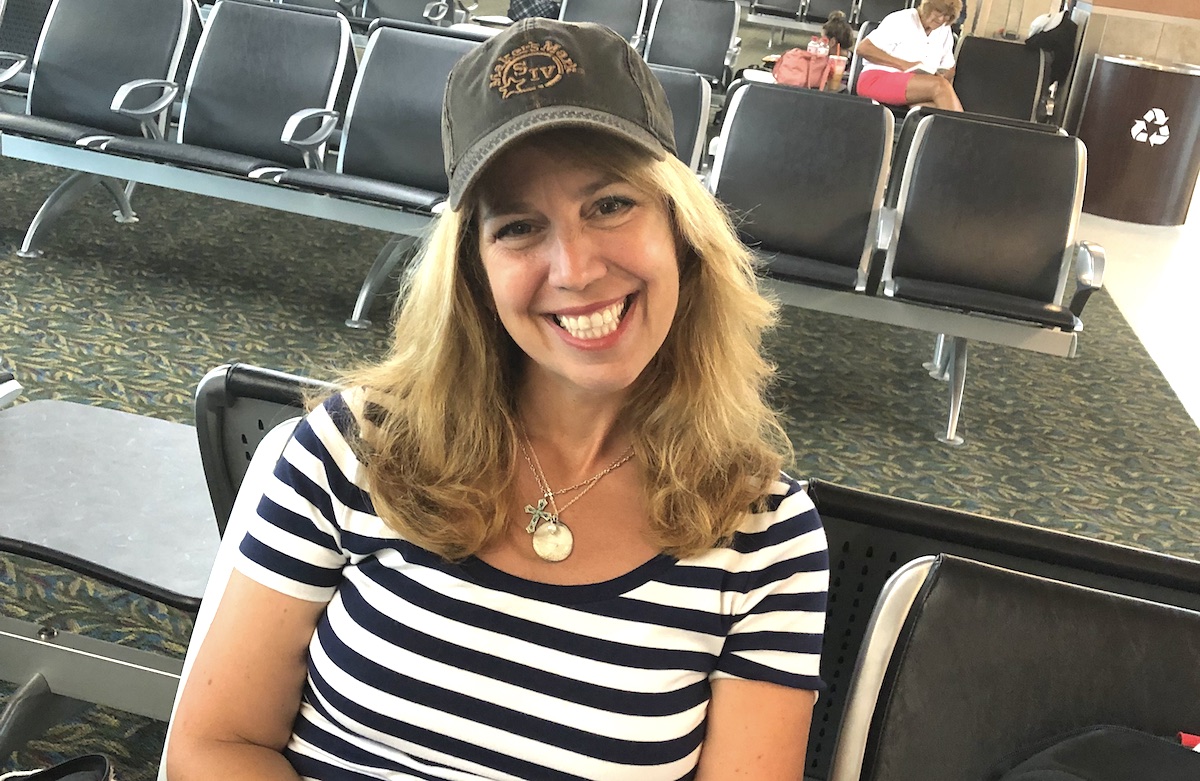 Now it is God who makes both us and you stand firm in Christ. He anointed us, set his seal of ownership on us, and put his Spirit in our hearts as a deposit, guaranteeing what is to come.

‭‭2 Corinthians‬ ‭1:21-22‬ ‭NIV
July 27, 2019 1 Comment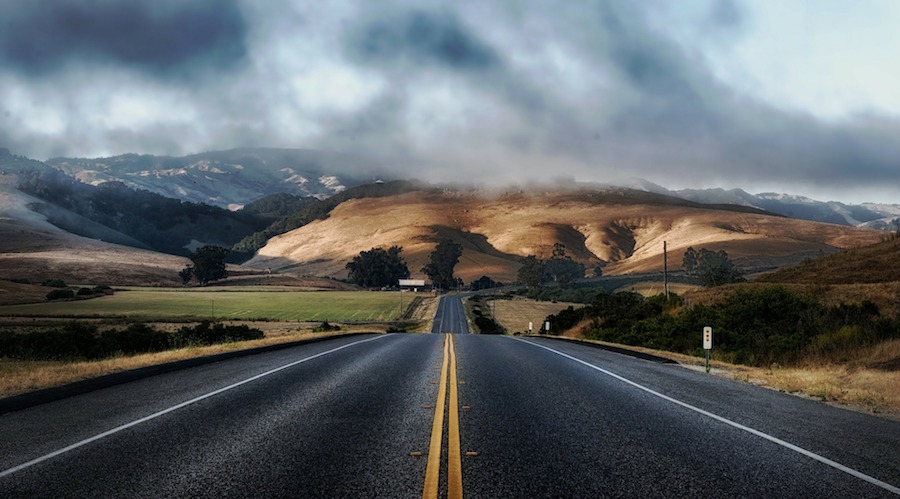 I can see the milestone on the near horizon. One year. A whole year. Where I used to count up—one week, one month, six months—now I've been counting down. Saturday will be 365 days since Craig passed. One year since my world changed. A year of transition, revelation, deep sorrow, and occasional joy.
One year.
Others have been counting, too. Friends and acquaintances have reached out this past week with words of comfort and concern. "How are you doing with the big day coming up?" "Do you have anything planned that day?" Their questions are rooted in sincerity and deep compassion. Yet, I found myself texting a fellow widow to ask, "Is it normal to want to punch them in the throat?"
I am an ingrate. But, grief is not logical. My friend affirmed my mudpuddle of emotions and shared from her own journey. The end of her message summarized so perfectly my feelings as I watch the days and hours tick by.
"There's no such thing as an easy answer to these types of questions. If I say I'm doing well, then I'm lying. But, there's no way for me to succinctly explain to you something you just can't understand if you haven't experienced it," she wrote.
Yes. That.
Truthfully, though, I am doing well. Last week was marked by two days of crippling grief and brain fog. But, yesterday was brilliant. I watched a friend's son get baptized. A mid-day video shoot for a long-time client went exceptionally well. In the evening, nearly 20 people gathered at my home for food and fellowship, healing prayer and a time of teaching in God's Word. The day was a series of successes and cause for celebration. I cried briefly as I said goodnight to my absent husband, but I went to bed grateful. I dare say, I felt content.
And let us consider how we may spur one another on toward love and good deeds, not giving up meeting together, as some are in the habit of doing, but encouraging one another—and all the more as you see the Day approaching.

HEBREWS 10:24-25 NIV
Life is a series of mile markers. Some bring great joy—graduations and weddings, new homes, new jobs, new birth. Others mark times of sadness and loss. The death of a parent. The death of a spouse. The death of a dream. But, the journey does not stop at the milestones. They are simply indicators of the profound events that we've experienced along the way, and point to the road ahead. They shape our perspective as we look back and look forward while helping us to find our place in the present.
And so, I face the road boldly, and encourage myself with the promises in God's Word. He gives us beauty for ashes, the oil of joy for mourning, the garment of praise for the spirit of despair. Yes, this is my temporary home. But, who knows what milestones lie beyond the next hill?
© 2019 Leslie J. Thompson. All rights reserved.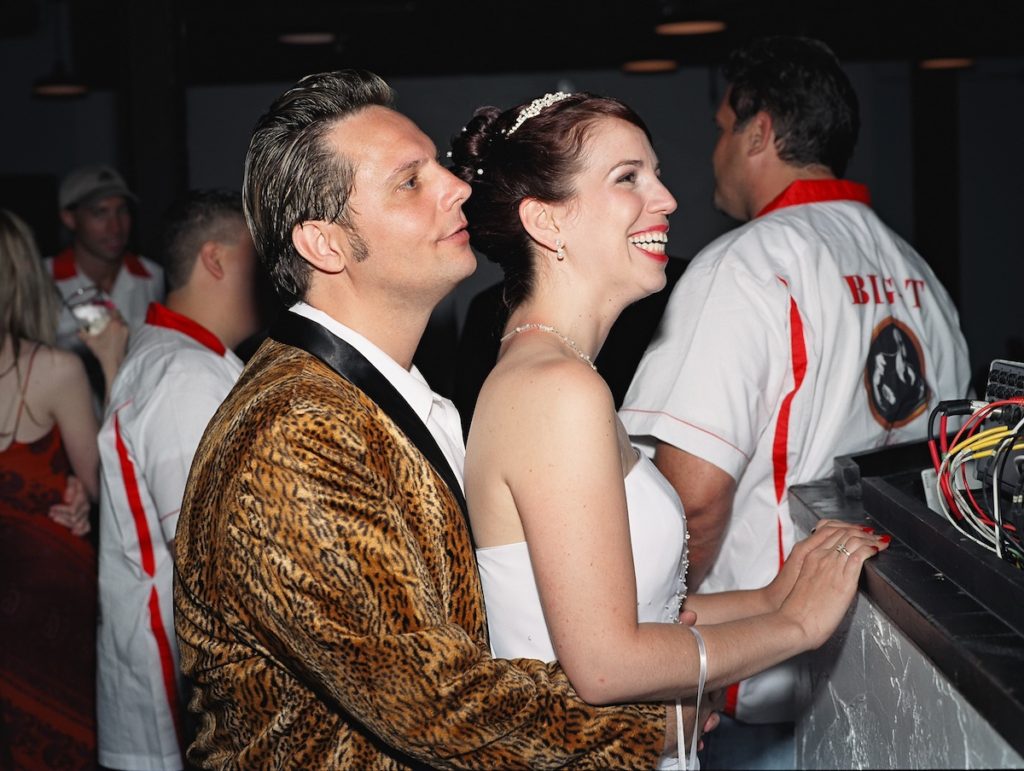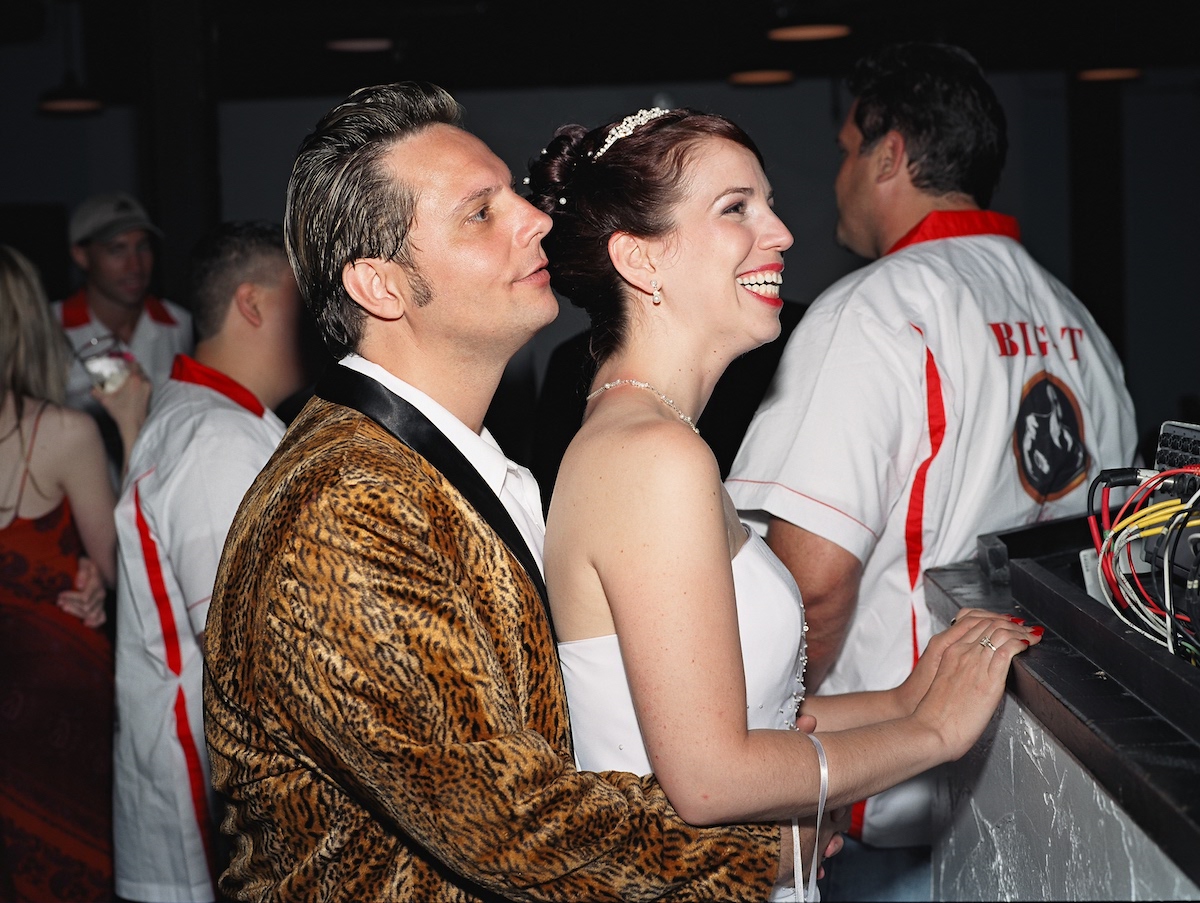 The Spirit of the Sovereign Lord is on me,
    because the Lord has anointed me
    to proclaim good news to the poor.
He has sent me to bind up the brokenhearted,
    to proclaim freedom for the captives
    and release from darkness for the prisoners,
to proclaim the year of the Lord's favor
    and the day of vengeance of our God,
to comfort all who mourn,
    and provide for those who grieve in Zion—
to bestow on them a crown of beauty
    instead of ashes,
the oil of joy
    instead of mourning,
and a garment of praise
    instead of a spirit of despair.
They will be called oaks of righteousness,
    a planting of the Lord
    for the display of his splendor.

ISAIAH 61:1-3 NIV
July 1, 2019 2 Comments